Hey y'all! Welcome to Meal Plan Monday #106! We're sure glad you stopped by. If you're looking for some delicious recipes to help you put a wonderful home cooked meal on the table, well, you've come to the right place. I have no doubt you'll be inspired by all of the delicious dishes shared by our food blogging friends. You'll find something perfect for any meal of the day and of course we have those sweet tooth cravings covered, too.
Spring has officially sprung, although it seems Mother Nature may have been a bit confused this week. Our days are getting longer and we could all use a breath of fresh air and a few new recipes after being cooped up all winter. If you are new to us and linking up your recipe, we'd love for you to link back to us so you've got an opportunity to be featured. If you are looking for new recipes, welcome! To get the full ingredient list and instructions for each dish, just click on the photo. If you find something you like, please share Meal Plan Monday with your friends!
We've got 5 great features to share with you and an all new line up of recipes, so let's dig in!
Featured Recipes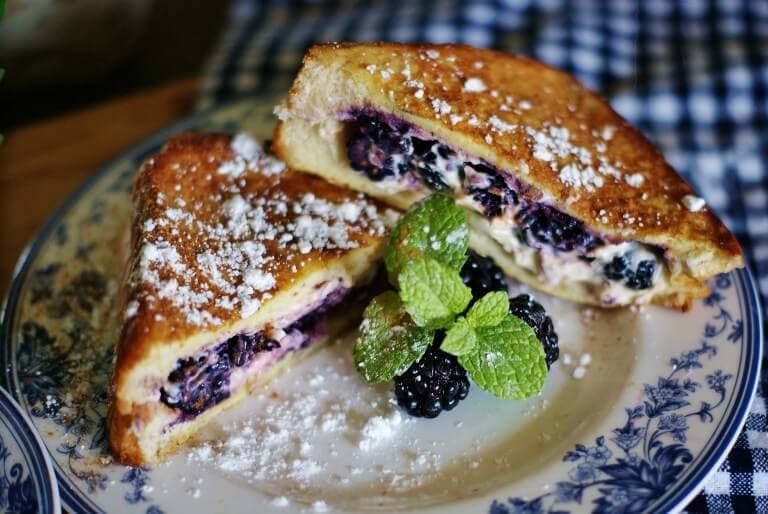 French-Toasted Blackberry Grilled Cheese from A Southern Discourse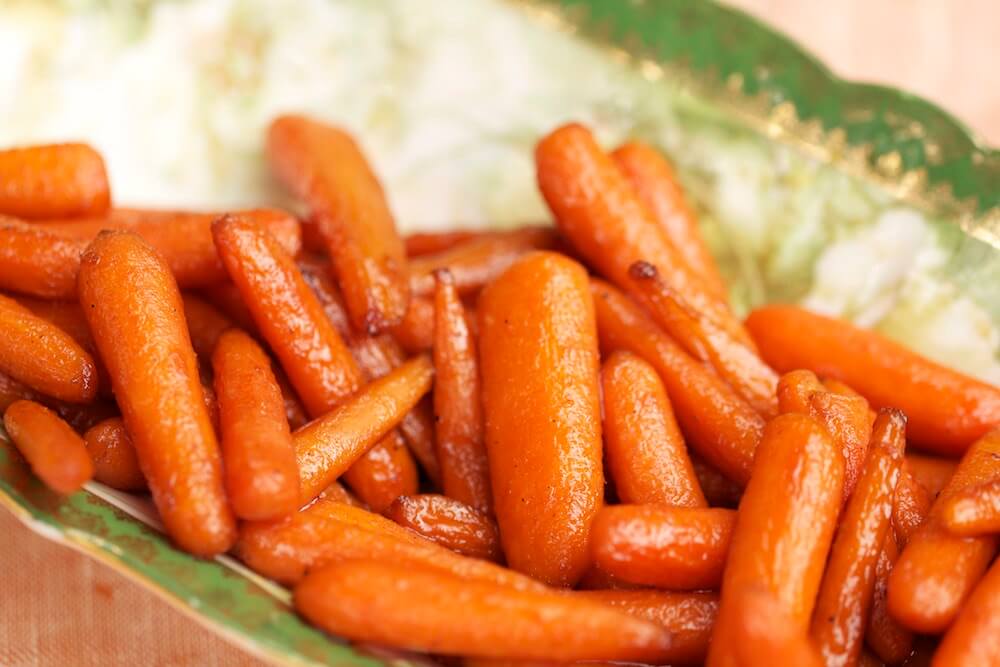 Glazed Baby Carrots from Stacy Lyn's Game and Garden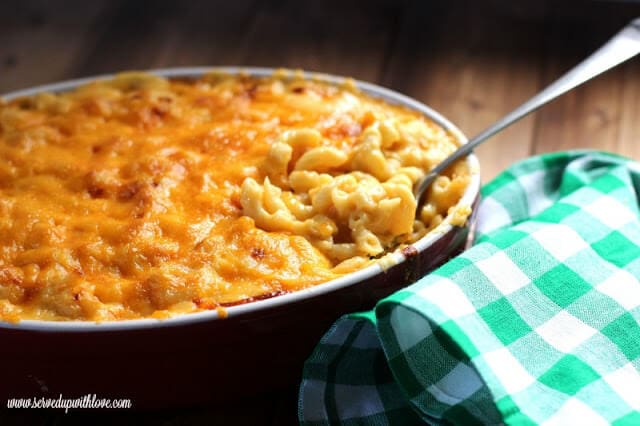 Melissa's Macaroni and Cheese from Served Up With Love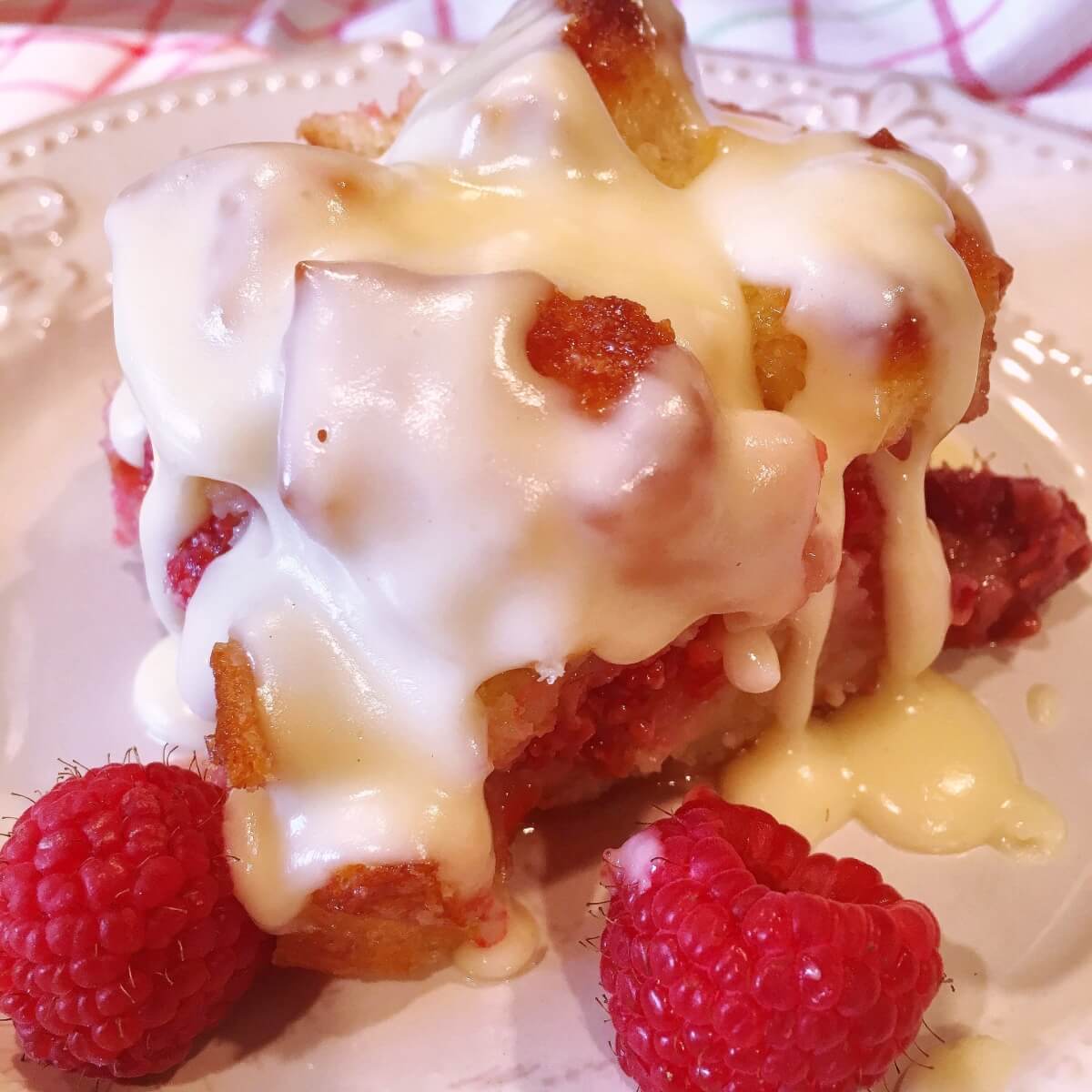 Raspberry Bread Pudding from Norine's Nest
and our Host Feature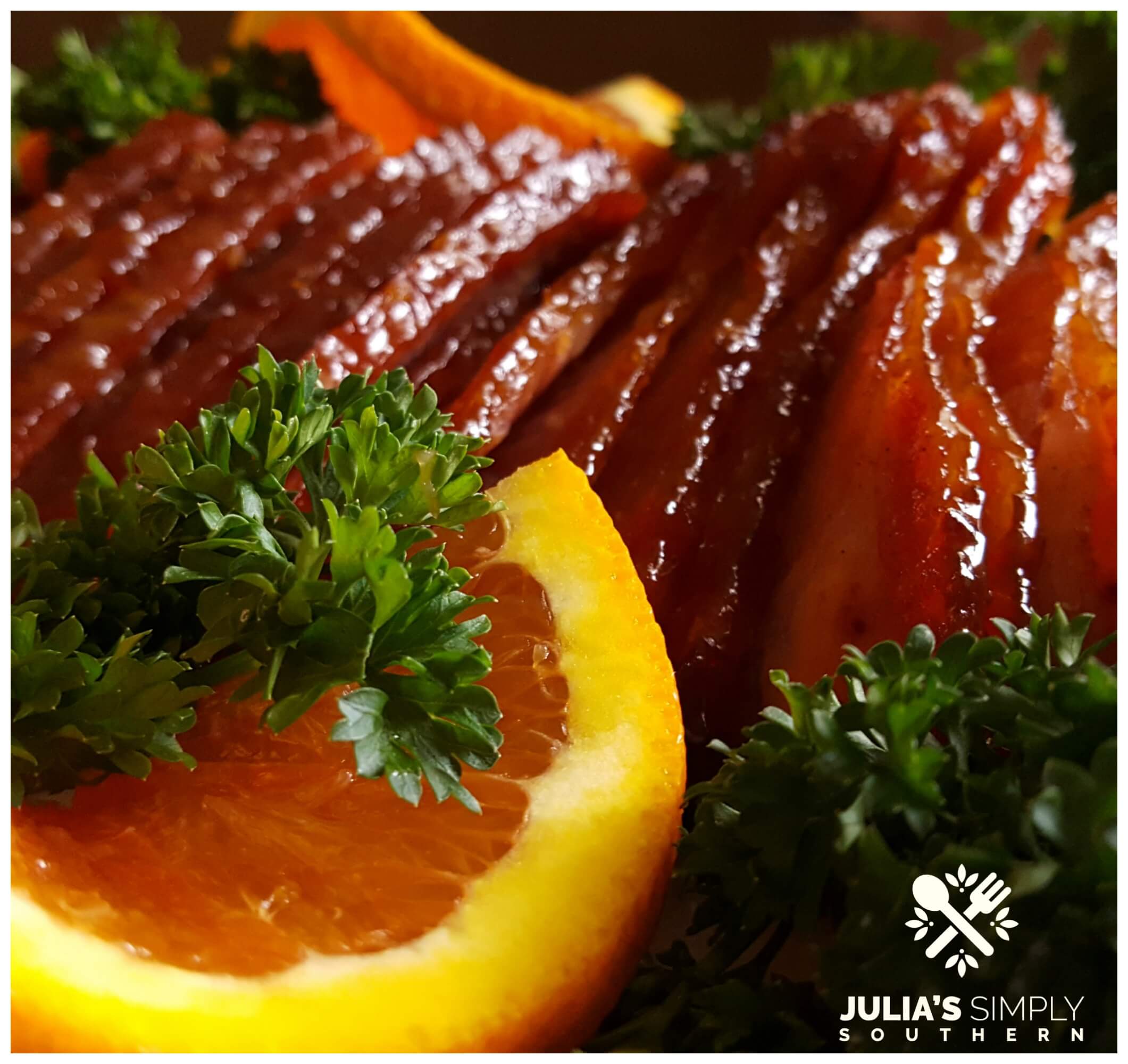 Honey Orange Glazed Ham from Julia's Simply Southern