A flavor packed breakfast casserole, an easy to make sauce for pasta, a sweet treat with chocolate chips and a beautiful fresh salad is what we're showing off on Meal Plan Monday this week!
Hey y'all! Are you hungry? You might just be after you take a gander at all of the deliciousness at Meal Plan Monday this week!
If your joining us for the first time here at Meal Plan Monday , just click on any of the photos of the recipe you might enjoy. By clicking on the photo, you'll be taken directly to that recipe so you can add it to your collection.
We share a few featured recipes that were loved from last week, a host feature and tons of new recipes. Let's get to scrolling to check out all of the yumminess!
Featured Recipes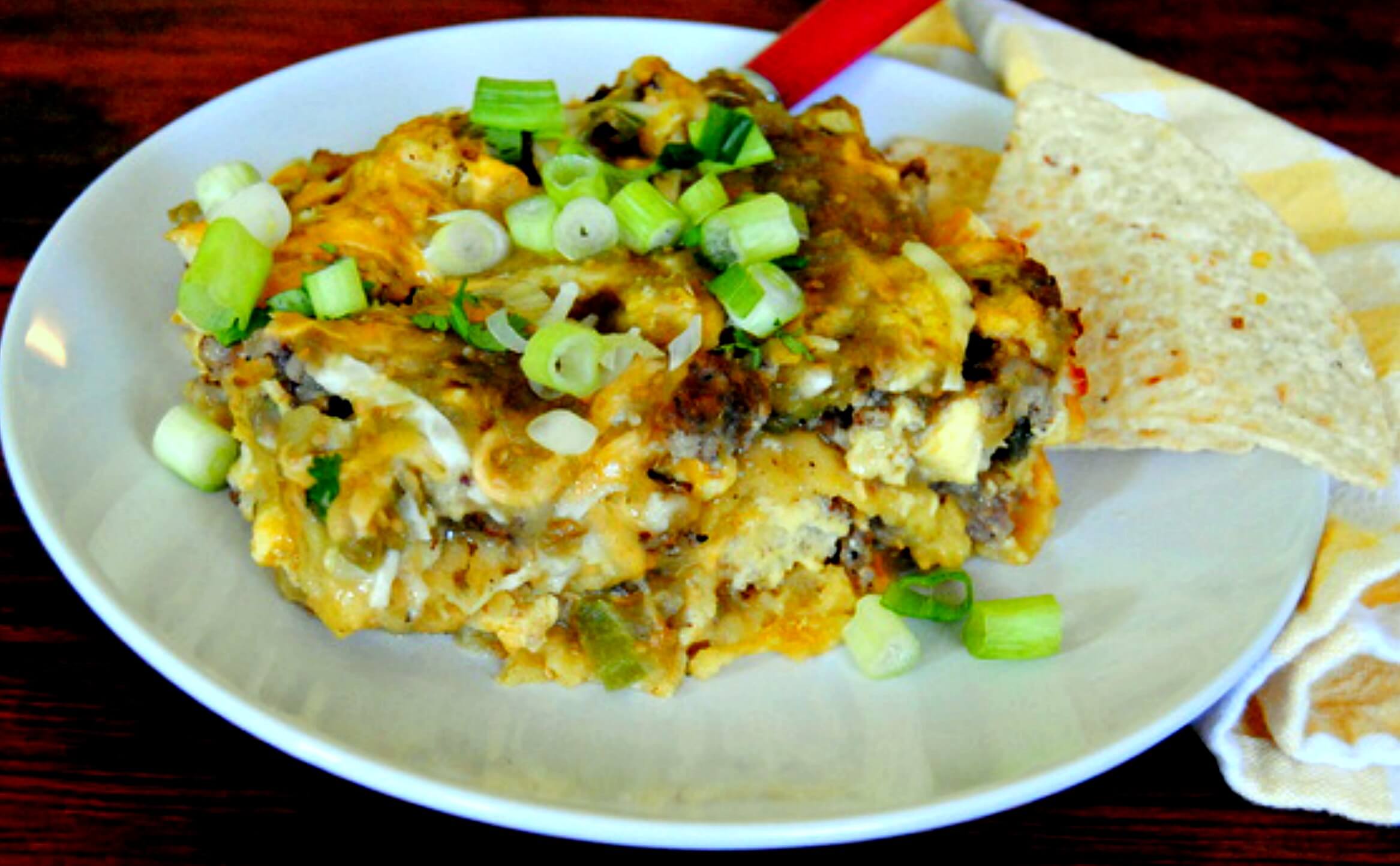 Salsa Verde Breakfast Casserole from Miz Helen's Country Cottage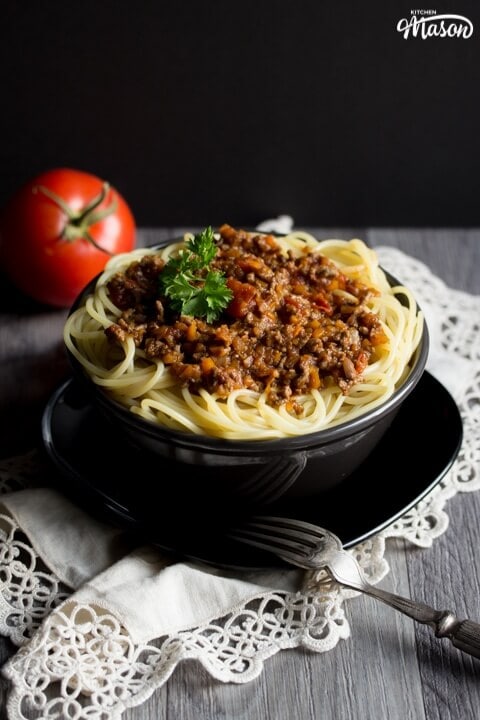 Everso Easy Spaghetti Bolognese from Kitchen Mason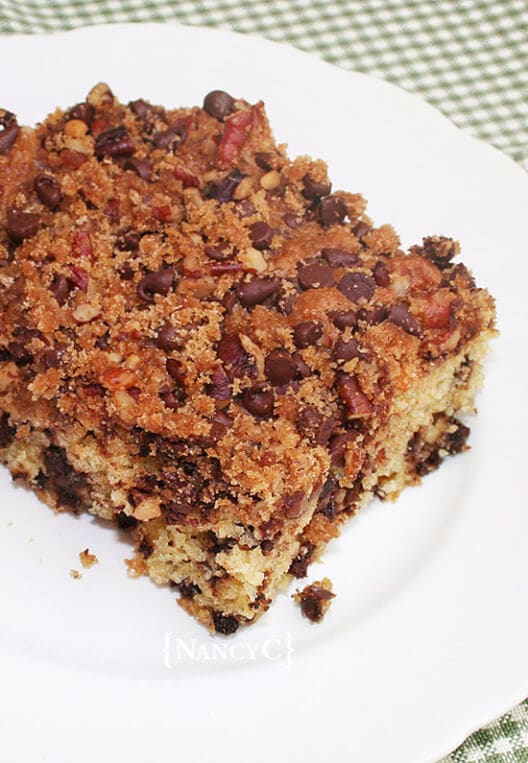 Chocolate Chip Crumb Cake from Nancy C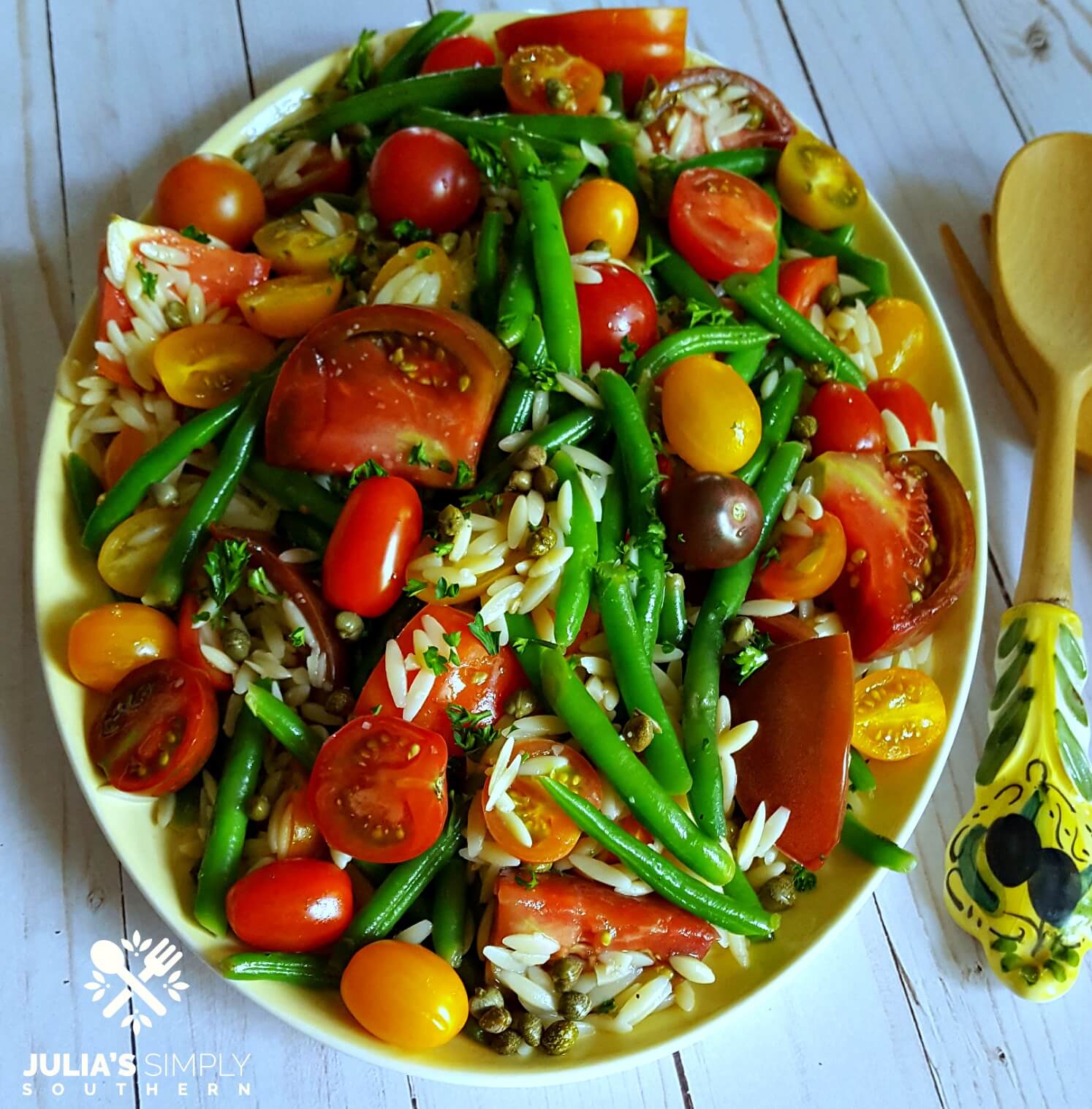 Heirloom Tomato and Green Bean Salad from Julia's Simply Southern
PIN here to save all the great recipes from Meal Plan Monday!