It's time for another great week of fantastic recipes from bloggers around the internet! Thank You all for sharing your favorite recipes with us! Our top recipes have breakfast, lunch, dinner and dessert covered. WOW, I can tell you now, all 4 of these recipes are on my "to-do" list this week and they are sure to make my family happy. 
** We really want to show you some love so don't forget to link back if you'd like to be featured**
The favorite recipe with the most clicks last week was…
Taco Pie from Served up with Love
Here are a few other favorite features…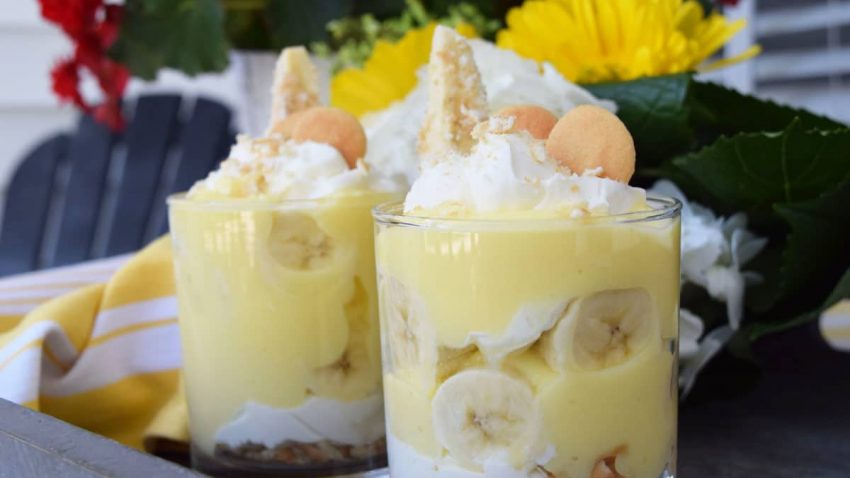 Banana Pudding Cheesecake Parfait from Soulfully Made
Crock Pot Mu Shu Pork from Recipes that Crock
Our host feature for the week is…
Breakfast Tater Tot Casserole from BigBearsWife.com
Share Meal Plan Monday so others can enjoy all of the great recipes too!!